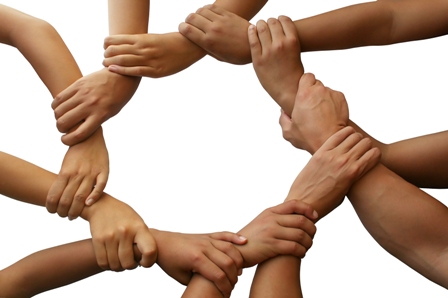 Our Approach
Plain and simple. We partner with community leaders with the skills to lead their organizations to address important community needs.
Experience matters. Our trustees have over 100 years of combined experience in all aspects of grant making and non-profit programs.
Our Trustees
Holly McGrath
Holly has over 30 years of experience in the non-profit community serving as a trustee on non-profit boards and working with teams on non-profit program management. Holly's interests include children and education, women's health and safety, community support including various chapters of the Boys & Girls Club and Big Brother Big Sister, the arts and humanities. Holly lives in Boston and Southern California and can usually be found with her best friend Charlie.
Scott McGrath
Scott has over 30 years of experience with non-profits overseeing operating programs and grantmaking. After meeting his wife Rebecca in college, Scott started his career in high-tech in the Boston area where they raised their three children. He has served on several private company boards including TAD Resources International, the source of the Fund's endowment. Scott's interests include individual empowerment, children and education, healthcare and support for the environment. Scott and Rebecca live in the Boston area where they enjoy hiking, biking and golf, and their four-legged friends.
Sam Sichko, Esq.
Sam is a nationally recognized attorney at Bowditch and Dewey LLP with more than 30 years of experience working with individuals and families on estate planning and private foundations. Sam regularly acts as counsel and trustee to clients throughout New England and the U.S., overseeing both public and private investments. Clients – including multi-generation families – often turn to Sam for help in the formation and operation of tax-exempt organizations. "In addition to serving as trustee for clients," Sam notes that, "many of my clients come as a result of starting businesses as entrepreneurs."